Site search Web search


Please visit us at our new website:

VISIONINKSTUDIOS.COM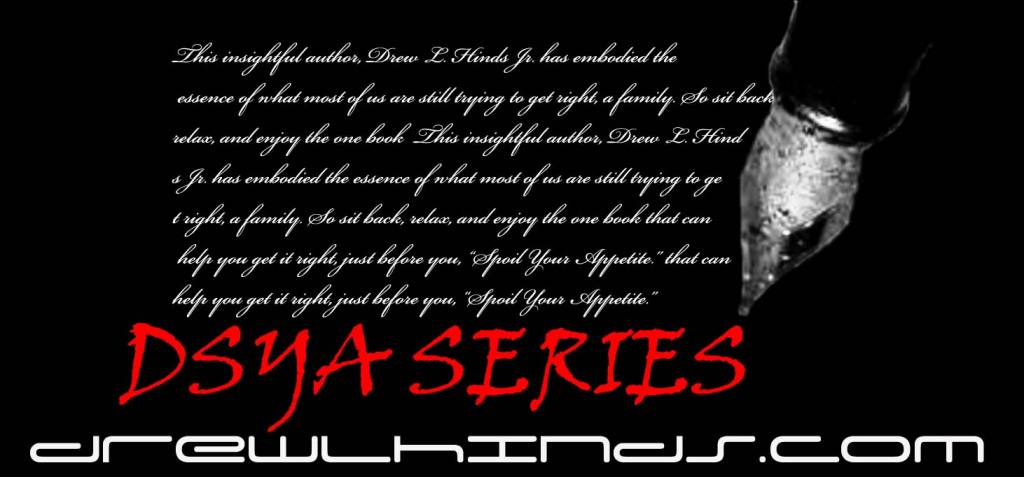 NEW PRESS RELEASE!!!!!
CLICK ON THE PHOTO BELOW FOR MORE INFORMATION ON NEW BOOK RELEASES.
Local Police Officer Releases Books in Barnes & Nobles Nationwide.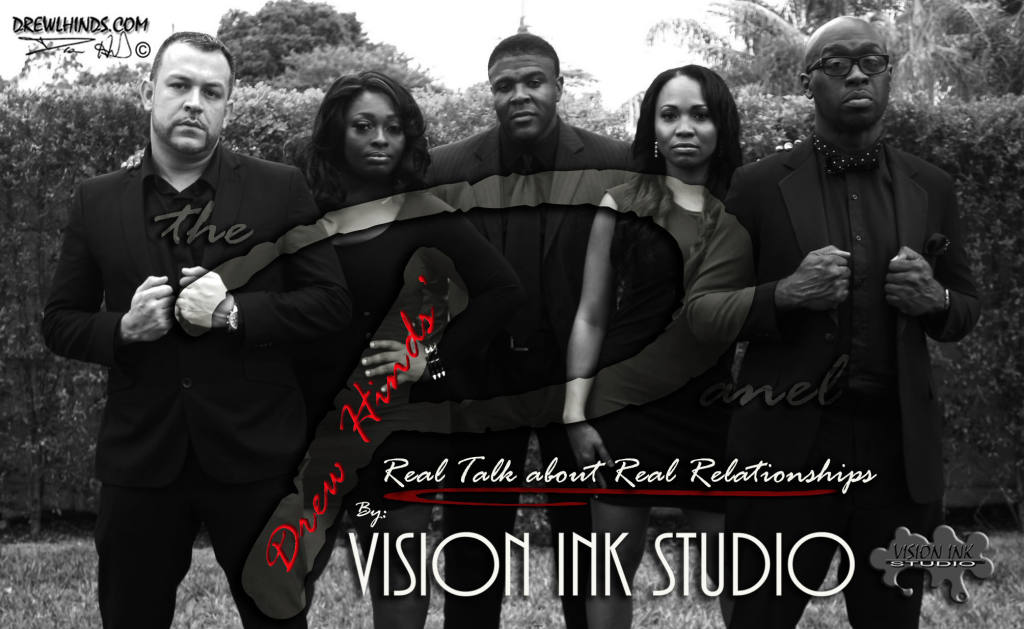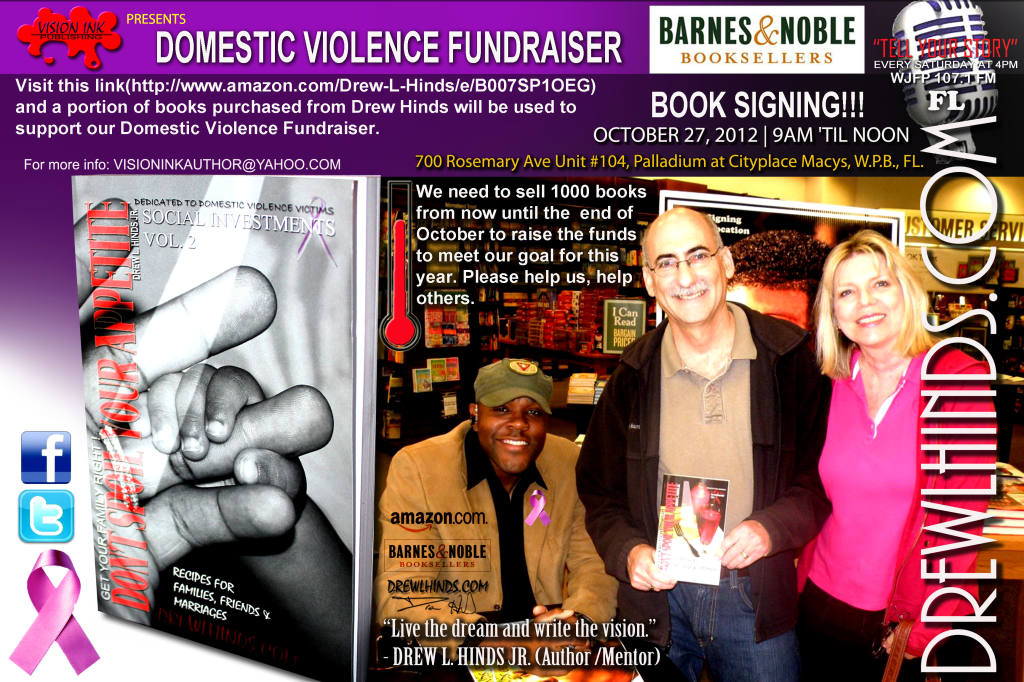 Your help is needed to assist with our Domestic Violence Fundraiser. Our goal is to sell 1000 books by the end of October 2012, to reach our goal for the year. These proceeds will help raise much needed funds for sheltering women and children who are victims of Domestic Violence.
May God bless you all as we help those who are in need of all our help. Please click on this link to make a donation by ordering a book. http://www.amazon.com/Drew-L-Hinds/e/B007SP1OEG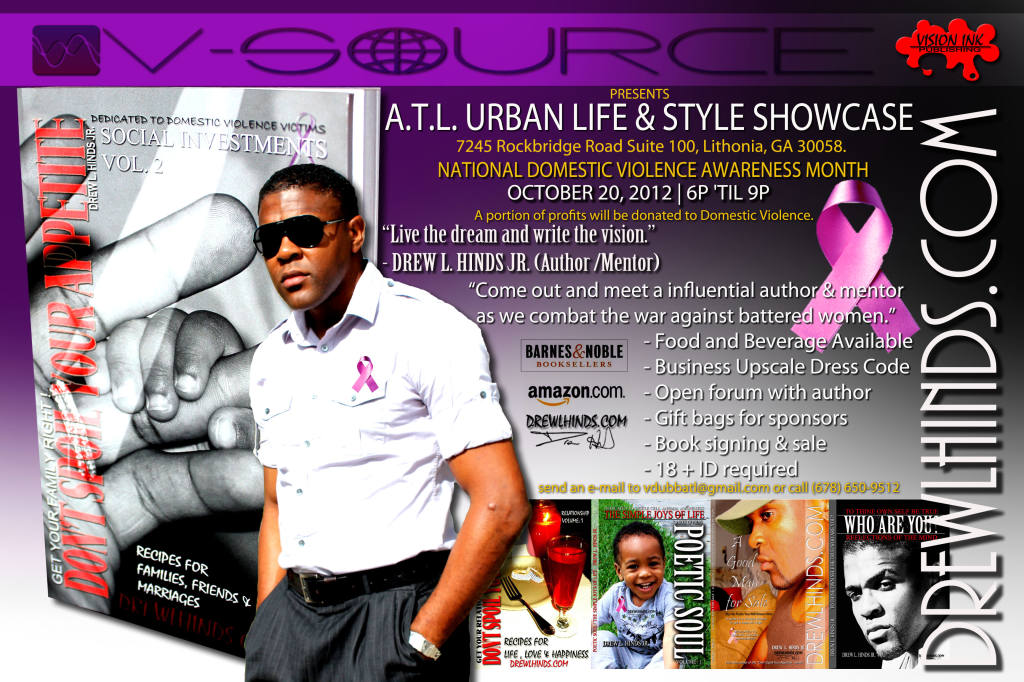 You can personally ask the author Mr. Hinds for relationship advice, schedule a live interview, schedule a single ministry seminar or just invite him to your book club for a book signing by contacting him @
(
drewleriq@gmail.com
).

Also you can link with this encouraging author's notes on facebook .

Drew Hinds is featured in the Palm Beach Post Newspaper!



If you have any questions about your book order call Amazon's Customer Service number: (888) 280-3321



HEAR DREW HINDS AS A GUEST ON RADIO!!!

FOLLOW DSYAS BLOG!!!!