Site search Web search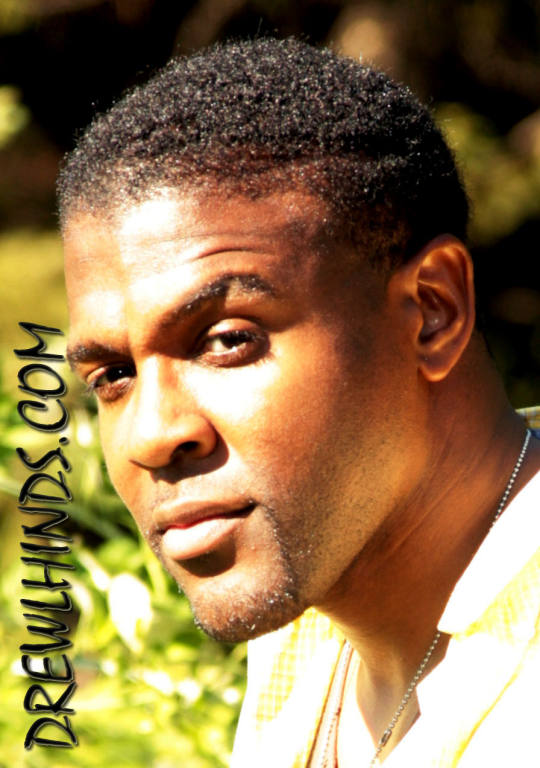 "Welcome, my name is Drew L. Hinds, creator of this web site and owner of N-Vision Inc. As you browse through the pages, you will get a sneak preview of present and future projects and events that I will be hosting."

"One of my goals is to inspire and encourage up-and-coming artists. Many people have forgotten from whence they came; however, I beg to differ. I am eager and willing to assist aspiring artists in whatever way I can."
"In general, the proof of a person's knowledge or ignorance is his ability to teach. Hence we consider art more truly knowledge than experience, for artists can teach and others cannot."-ARISTOTLE, Metaphysics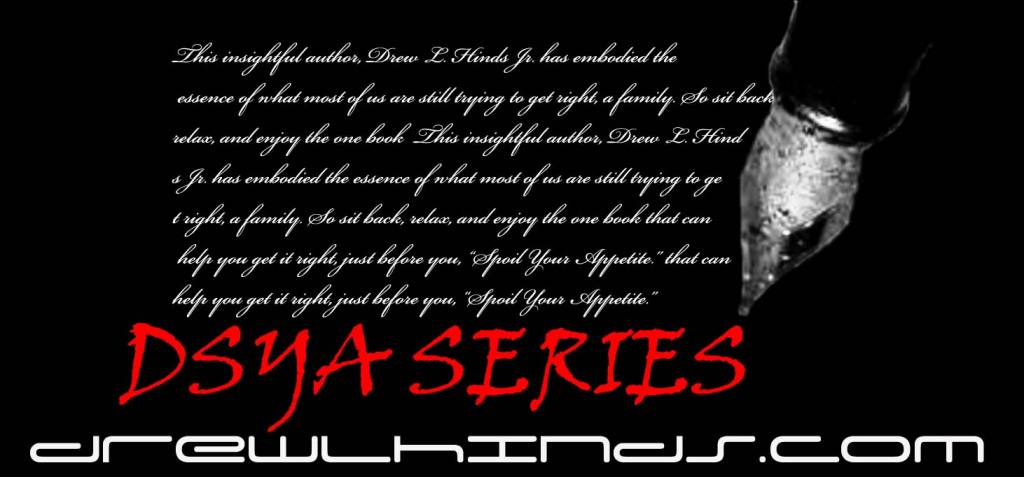 Consider buying a copy of the book this holiday as a gift!

If you have any questions about your book order call Amazon's Customer Service number: 800-201-7575
You can personally ask the author Mr. Hinds for relationship advise @
(
drewleriq@gmail.com
)