The Don't Spoil Your Appetite Series was written to promote self discovery. There are seven volumes in the series. Each volume will help to bring about self awareness which is necessary to influence a conscious willingness for constructive change. Though the series is not a cure all, it has been recognized as a positive instrument in self restoration. Friends, families, and marriages have been healed by coming to a sense of ownership through learning how to effectively interact both verbally and physically with others. The Don't Spoil Your Appetite Series recognizes that it is imperative for one to recognize their faults and how it affects their immediate environment as a whole. The series uses poetry, short stories, practical discussion objectives, as well as actual cooking recipes to convey the author's captivating trade mark teaching style. "In essence, the Don't Spoil Your Appetite Series is truly, in my opinion, a one stop shop for a life changing experience."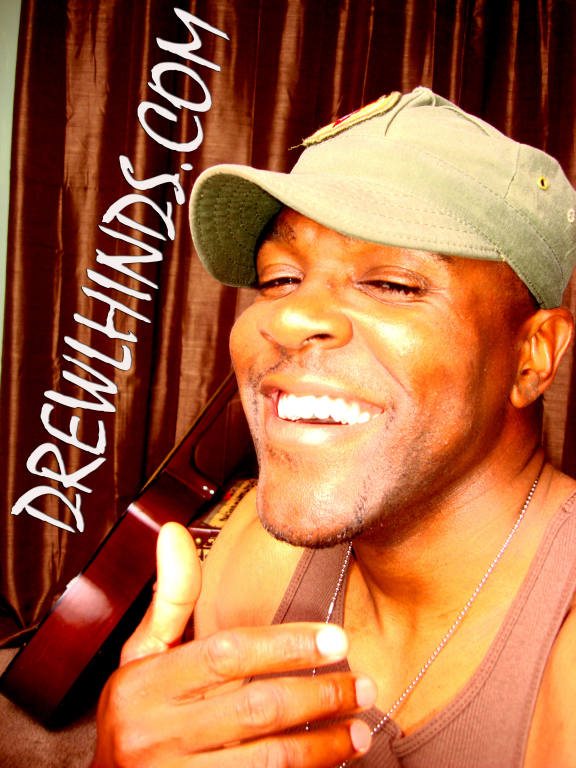 THE AUTHOR : I am a passionate person that enjoys awaken thoughts and dreams in others. "This self-help book series is for those who are in a relationship or looking for a meaningful relationship. I decided to write this book when I was asked by my brother-in-law to give him advice concerning his marriage and life in general. I admire this young man for his desire to learn."
"For only fools despise wisdom and instruction," Proverbs 1:7 KJV.

"Without much thought, I heard these words come out of my mouth as if someone else was speaking, "Sometimes you have to let go of what you want, so God can give you what you need." From that point, I was inspired to write. I am an author and a student on life. I believe that if you have been given a gift to teach, don't run from it. Cultivate and embrace it as I have."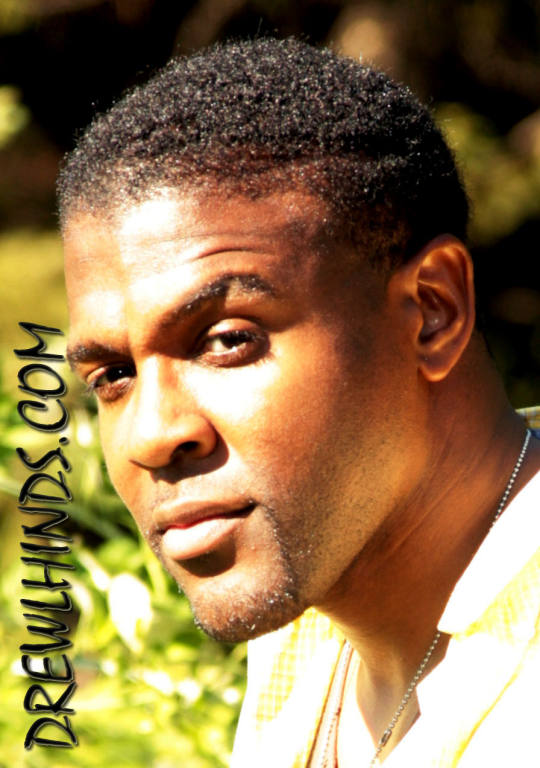 THE VISION: " The paths that I have traveled and the ones ahead are long and arduous. However, the knowledge, expertise, and morals that I have and will acquire along the way are invaluable. One of the most important moral principles that I have acquired thus far is that we sometimes have to let go of what we want in order for GOD to give us what we need. "
THE WEBSITE: "This website was created with people in mind who want to network. Mr. Hinds is a song writer, author, mentor, motivational speaker, photographer, graphic designer, music producer, recording vocalist, and self taught pianist. Mr. Hinds would like to assist
those who would like to network with individuals of similar interests."

Consider buying a copy of the book this holiday as a gift
!
If you have any questions about your book order call Amazon's Customer Service number: 800-201-7575
You can personally ask the author Mr. Hinds for relationship advise @
(

drewleriq@gmail.com

)