All Original Poetry by: Drew L. Hinds Jr.



KINDLE KINDLE KINDLE
NOOK NOOK NOOK
PAPERBACK PAPERBACK PAPERBACK
Who am I to Speak?
Who am I to speak on the topic of love, you ask?
I am just a simple man, who has been in love once or twice,
But have been loved by many I still don't know.
I have been told that, I have enlightened those who would listen,
But yet I find that I am still learning.
I have experienced love, the emotion,
Yet I have taught others the principle of love.
I have been tricked by love on occasion,
but I have chromatically persuaded my share.
I have been humbled by love,
But I have found strength in it as well.
I have been known to be conditional with love,
But God is teaching me Ag-ope love daily.
Love is the essence of who I am,
But then again who am I to speak about love?

To My Significant Other
I heed to your call, my love,
I too yearn for the warm embrace of your femininity.
Endless days of bliss, forever nights of pleasure.
Our love entrusted since the beginning of creation,
Lingering on 'til the end of life probation.
I must know my love 'twas it my heart you sought
Or was it just a lustfulness for my anatomy?
Tell me it is not so, 'cause I would hate to let you go.
But as we both know, life will go on as it has and as it will.
I'm not willing to submit my physical essence to you,
Without sincerity and ownership of your mind.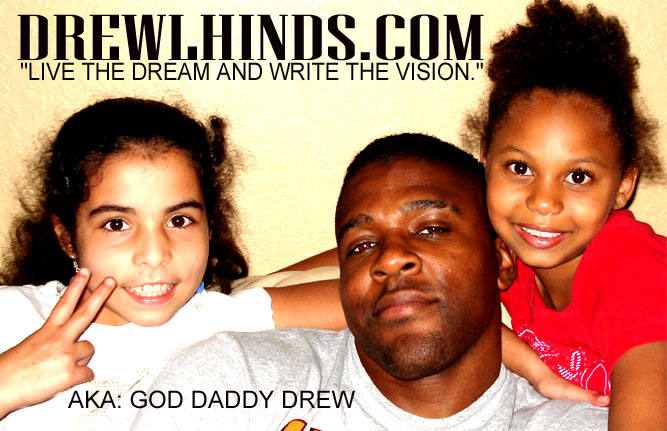 If You Knew
I thank the Lord that I found you,
God could only know.
You're a part of me, I want all to see,
Love inconceivable.
Take me to have and to hold,
Forever and a day, and I promise you.
That I do, love you for always.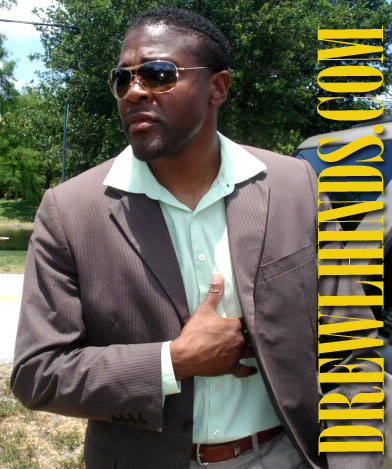 You Are
You are poetry in motion stimulating my deepest thoughts

Heightening my awareness of life, provoking my heart to learn

You are one extended song

Melodiously filling my thoughts

Arousing the thought of love, soothing my weary spirit

You are spoken words, with a hint of spirituality
Accented with a touch of self motivation

Illuminating a doubtful heart

You are what you are

Mine now and forever more.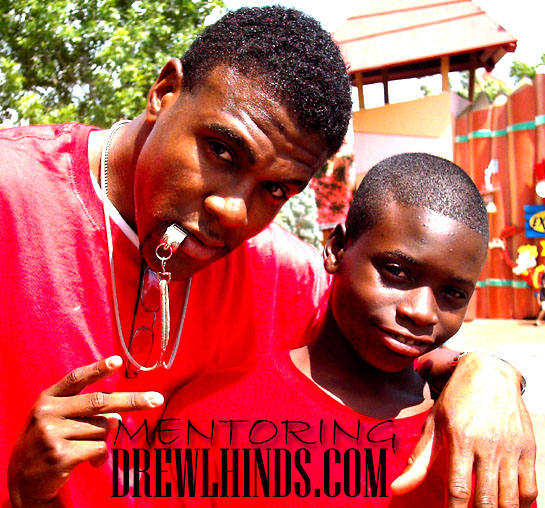 A Single Mother Smiles at Me


A single mother smiles at me


She admires my voice, my gentle eyes


I long for her words of inspiration


I hear her heart through her words


She is trapped in her emotions


She finds freedom in sharing her past


She has loved in life and remembers joy


She embraces a dream that no else knows


She cries when no else sees


Her soul cries for freedom


But her existence goes on unnoticed


Still a single mother smiles at me.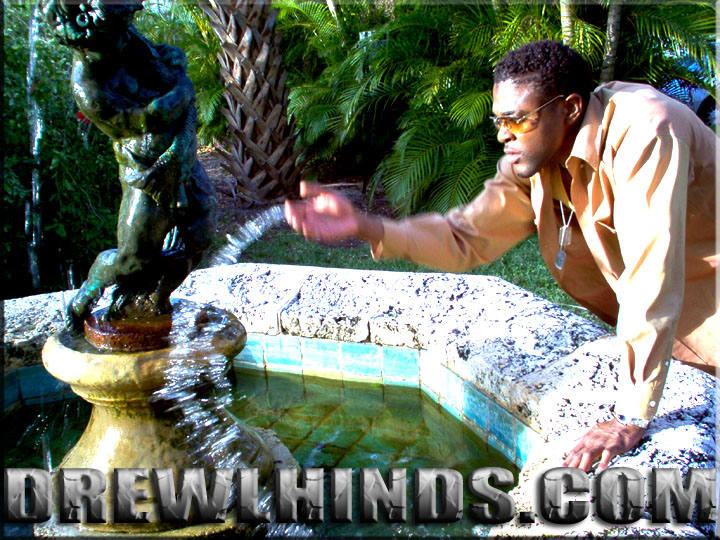 Illuminating My Life
To my caramel ray of sunshine.
You are my moon, illuminating my life.
With your words of wisdom.
You are my air, filling my lungs.
A positive vibe of subtle reassuring.
You are my mentor.
Holding my heart, in the balance of your smile.
You move me, in ways not known,
To a bachelor's consciousness.
You have won my admiration, many times over.
You inspire me to create and recreate, my inner being.
Dissolving my stubborn, awkwardness.
You complete my thoughts, my hypothesis of life,
Of love and happiness.
Last but not least, you complete me.
Illuminating my life, with your words of wisdom.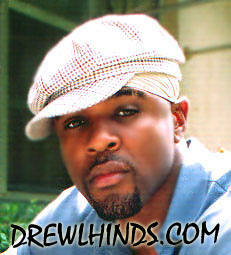 ME

I think, therefore I am, what I know and feel.
The essence of what I believe,

Surrounded by my misguided environment.

Still inspired by the innocence of youth.

Yet, still molded by elderly wisdom.